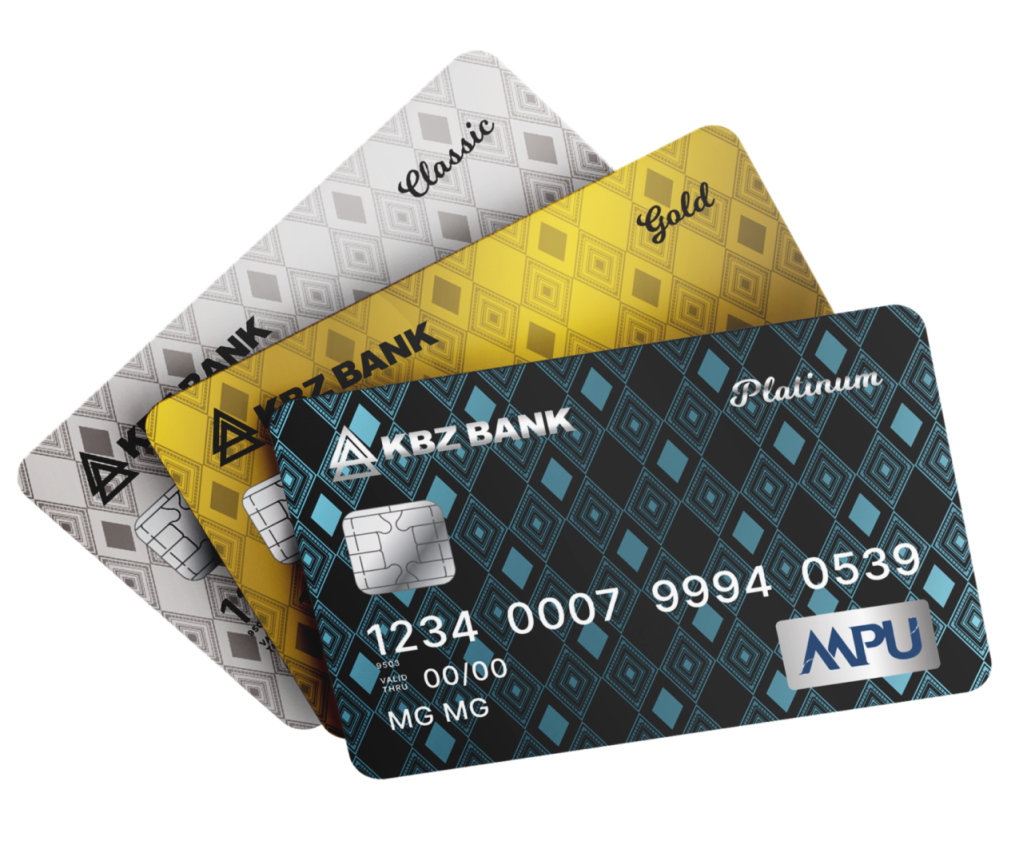 MPU Credit Card
The KBZ MPU Credit Card is the most sophisticated and simple to use anywhere in the country that is connected to MPU. Since MPU Credit Card allows customers to effortlessly make transaction, it is very practical for online/offline payment, shopping and dining at the restaurants.
Benefits
Recommended Cards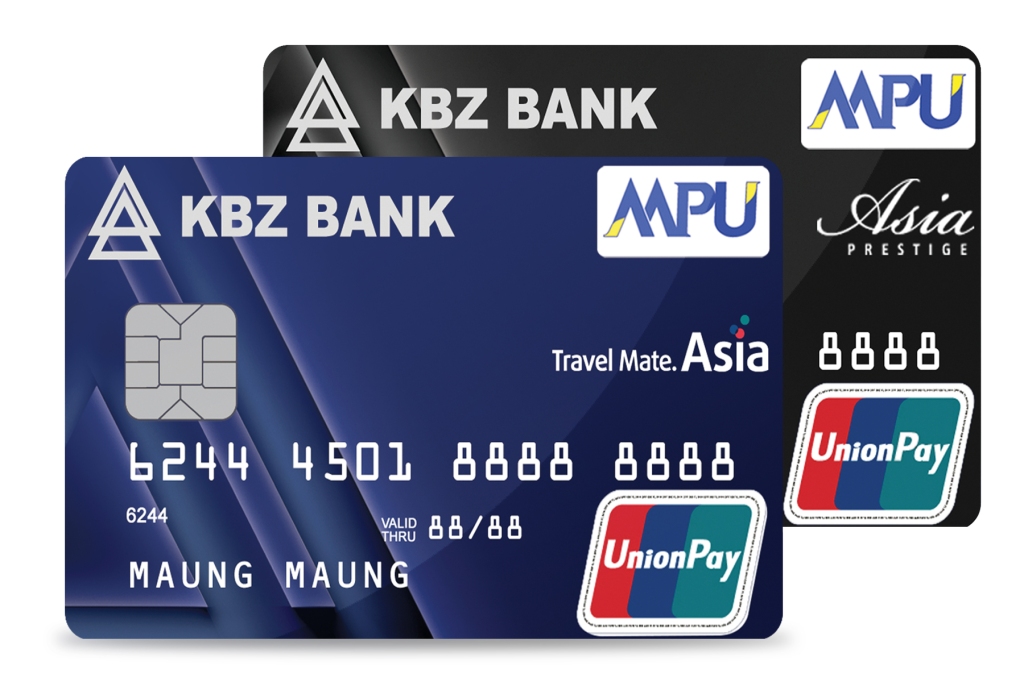 UnionPay Credit Card
UnionPay International (UPI) is a leading payment card brand. The UnionPay card is increasingly becoming one of the most important credit cards in Asia with a merchant acceptance network extending to over 178 countries.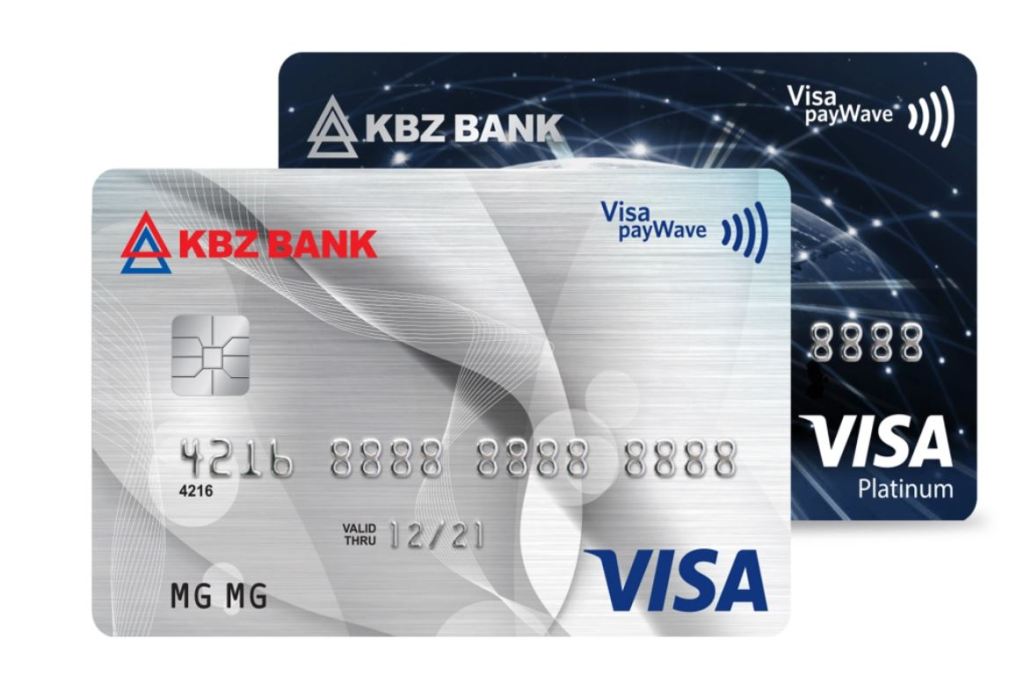 Visa Credit Card
KBZ VISA Credit Card gives customers instant access to money for POS or online purchases as well as cash advances at any ATM displaying the VISA logo. The current VISA acceptance network extends to over 200 countries.