Which loan is right for you?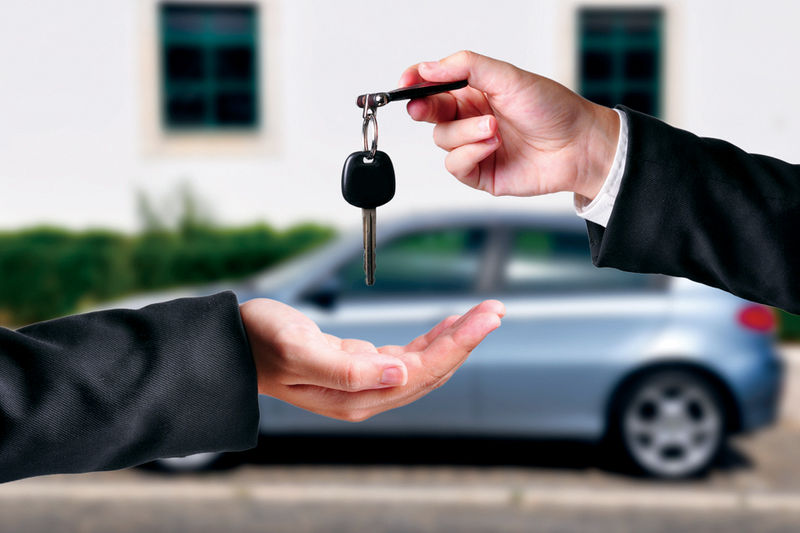 Hire Purchase
Hire Purchase is a service provided by KBZ Bank for our account holders, SME Business owners and Organizations alike to pay for goods in installations over a period of time with a required down payment of 30-50 percent.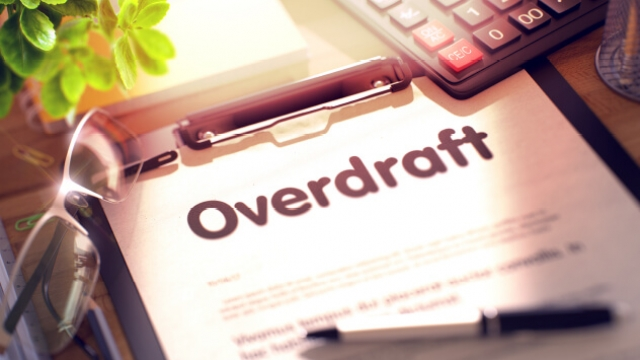 Overdraft
KBZ offers Myanmar citizens loans and overdrafts, in order to promote development, increase business growth and to develop working capital within the country.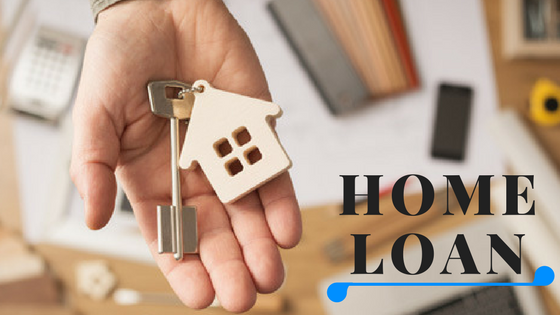 Want to open this account?
Call us now
and speak to one of our advisors
(+95) 1-538075
Apply in Branch
Find your nearest KBZ branch and come and talk to one of our advisors in person