Finance Your Business & International Trade
Finance Your Business & International Trade
---
KBZ Bank provides Financial solutions to meet your business needs and ensure your business runs smoothly and achieve sustainable growth.

What We're Offering –
Loans services
Loans and credits to support your business from current needs, medium and future plan and growth.
Rate And Fees
| | | | |
| --- | --- | --- | --- |
| LOANS | SECURED LOAN | UNSECURED LOAN | PENALTY/LATE FEES |
| SME TERM LOAN | 10% p.a | 10%~14.5% p.a | 10% p.a |
| SME OVERDRAFT (OD) | 10% p.a | 10%~14.5% p.a | 10% p.a |
| JICA TWO STEPS LOAN – JICA TSL | 5.5% p.a | 5.5%~10% p.a | 10% p.a |
Frequently Asked Questions
---
Although the business operation is long, the business has only one year of official business license. Can such a business still be eligible to apply for a loan?
Yes. But it is necessary to present a 3-year financial statement when the business operation term is long and its business license is only one-year term.The business with only 1 year formal business license can be applied for a loan if the business has been running for a decent amount of time. Still, the bank requires 3 years of financial statements to analyze.
The business has been running for 2 years, but the tax has been paid only for a year. (In some cases, not even a year.) Is such a business eligible to apply?
Yes. those businesses with two-year operations and one-year payable tax, can apply for a loan. For those businesses that have not paid tax yet, they can apply for a loan after paying withholding tax.
Is a Start Up company eligible to apply?
No, An SME with minimum 2 year experience is eligible to apply.
Can I still apply for a loan if I don't have any collateral to provide?
Yes, you can still apply for a loan by using CGI (Credit Guarantee Insurance) of Myanma Insurance, instead of providing a collateral.
What kinds of business can apply for a SME loan?
All businesses can apply for a loan except the following business/person.
Livestock breeders and farmers eligible for borrowing from Myanma Agricultural Development Bank;
Real estate;
Finance and insurance;
Precious metal dealing;
Bars and pubs;
Amusement, entertainment (except for tourism);
Weapons,ammunition;or
Any other sector harmful to the social stability (to be judged by Working Committee)
How long does it take to receive a loan?
If you can provide complete documents, you will receive the loan within minimum two weeks and maximum one month.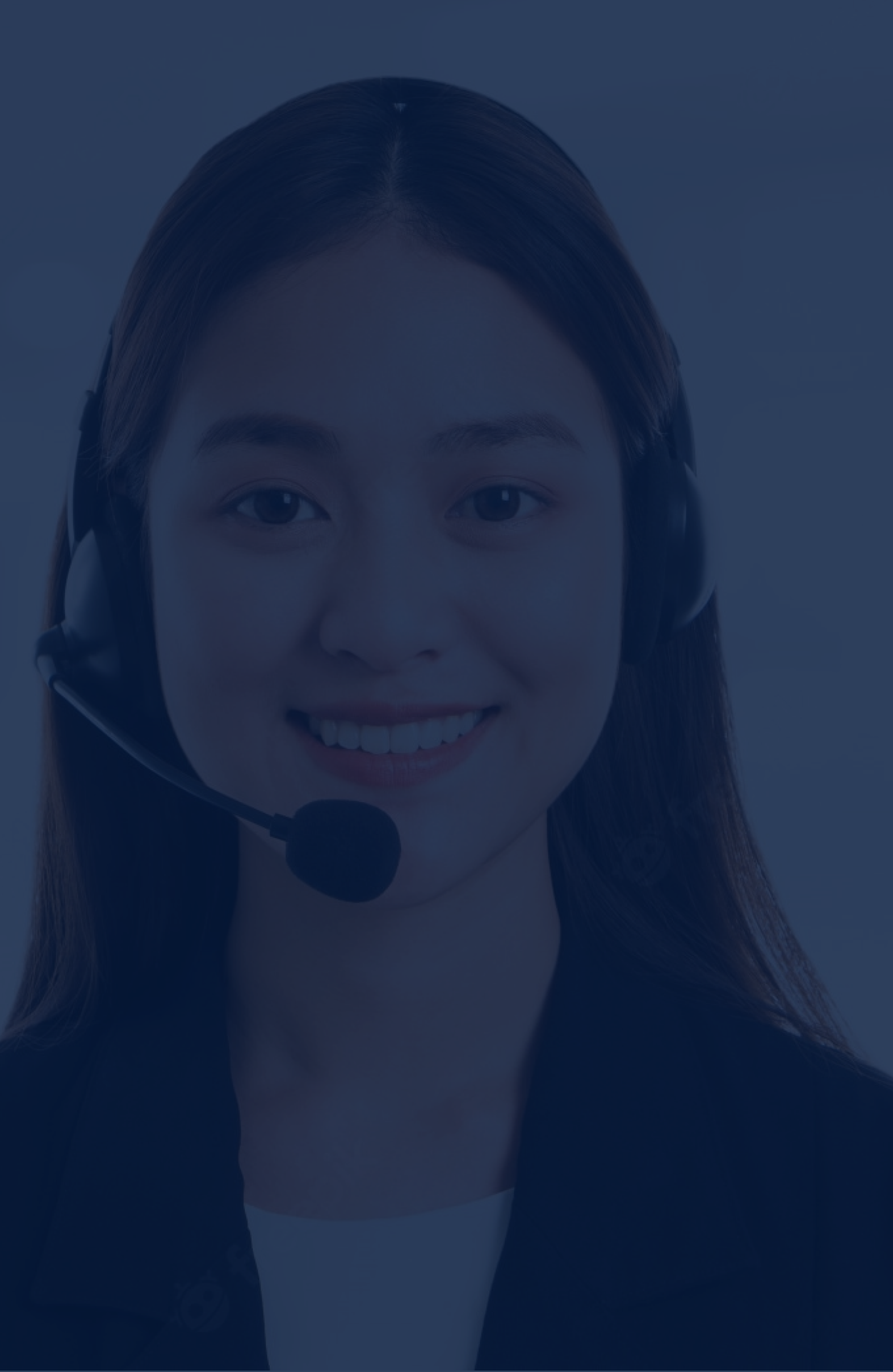 Process To Apply For The Loan
---
1. Client to fill "Customer Enquiry Form" at your nearest brach
2. To Provide following information and send email to
What We're Offering –
Trade Finance services
Trade services to help your business grow internationally.