International Card Acceptance
International Cards
KBZ Bank started international card acquiring business in December 2012; accepting VISA, MasterCard, Union Pay International, and JCB cards at all KBZ ATMs and Point of Sales terminals.
Card Activation
Take note that card holders may require to inform the issuing bank to activate the card usage in Myanmar.
Nationwide Coverage
As of October 2017, there are 980 KBZ ATM across Myanmar; covering tourism hotspots such as Nay Pyi Taw , Yangon, Mandalay, Taunggyi, Pyin Oo Lwin, Kalaw, Bagan Nyaung Oo, Ngapali and so on. Our ATMs are located at airports, supermarkets, hotels, shopping centers and KBZ Branches. KBZ On The Move buses also include ATM and currency exchange services, and are located at events in major cities.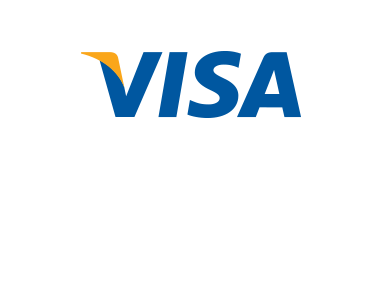 VISA
From 21st December 2012, KBZ is proud to announce that Visa cards are being accepted at KBZ's ATMs for the cash withdrawal activities. The network of KBZ ATM machines cover the most visited cities in Myanmar by tourists and business travelers such as Yangon, Mandalay, Taunggyi, Pyin Oo Lwin, Kalaw, Nay Pyi Taw, Nyaung Oo and Muse. Customers with any Visa cards bearing Visa logo and Plus Sign can withdrawal cash at ATMs. Maximum amount per withdrawal is MMK 300,000 and daily maximum amount of withdrawal is MMK 1,000,000 subject to the limit set up by the issuing bank. KBZ ATMs charge a small fee of MMK 5000 or equivalent for each transaction.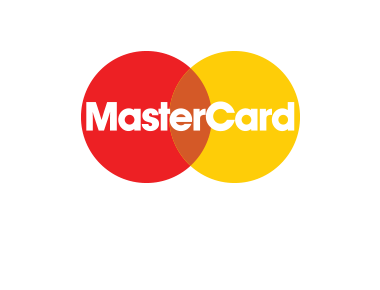 Mastercard
MasterCard is a technology company in the global payments industry. MasterCard operates the world's fastest payments processing network, connecting consumers, financial institutions, merchants, governments and businesses in more than 210 countries and territories. MasterCard's products and solutions make everyday commerce activities – such as shopping, traveling, running a business and managing finances – easier, more secure and more efficient for everyone.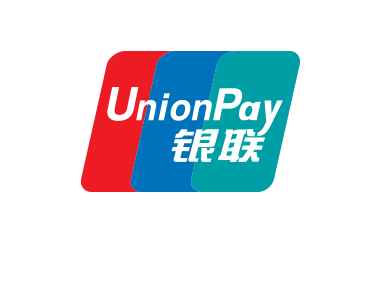 China Union Pay (UPI)
UnionPay International has enabled card acceptance in over 140 countries and issuing in more than 30 countries. UnionPay International provides high quality, cost effective and secure cross-border payment services to the world's largest cardholder base and ensures convenient local services to a growing number of global UnionPay cardholders and merchants.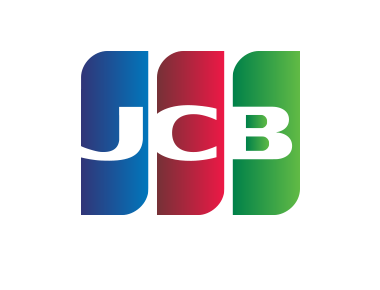 JCB
Over 80 million people in 16 countries and territories around the world use JCB cards. JCB offers unique brand value with a flexibility that meets the specific needs of each market and each JCB partner in order to provide the highest quality services and drive the ongoing growth of JCB's global customer network.
Transaction Charge
5,000 MMK
(Any Transaction)
Cash Withdrawal
1,000,000 MMK

(Maximum per day)
Call us now
and speak to one of our advisors

(+959) 951018555
Apply in Branch
Find your nearest KBZ branch and come and talk to one of our advisors in person