KBZ Bank: A new generation of banking
For over two decades, KBZ Bank has been part of Myanmar's growth story, working tirelessly to strengthen communities and institutions for the long term and to improve the quality of life for all.
As Myanmar's largest privately-owned bank, we represent nearly 40 percent of both retail and commercial banking in the country, driving the success of the nation's entrepreneurs, businesses and communities.
Today, KBZ Bank is helping to fast-track Myanmar's development in the digital age, embracing next-generation banking.
We have seized the advantages of mobile-first technology in promoting financial inclusion and connecting our customers to the people, opportunities and places that they value most. Through KBZPay, Myanmar's fastest-growing mobile wallet, we have brought banking beyond our 500 branches and to even more communities.
We are also transforming from the inside out, drawing on the latest technologies to work more efficiently and serve our customers better, while developing the bankers and leaders of the future.
The future of Myanmar will be built on the strength of its key institutions and KBZ Bank is leading the way.
KBZ Bank 2019 Snapshot
KBZ Bank strives to be the bank that Myanmar needs, whether by promoting financial inclusion through KBZPay and its 290,000 merchant and agent network, or by ensuring our 500 branches remain accessible, our tellers approachable and our financials strong. That is why we have consistently been recognised as Myanmar's most progressive and innovative bank.
*Updated as of March 2020
KBZ Bank Awards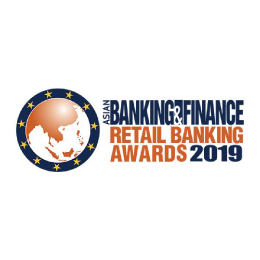 Financial Inclusion Initiative of the Year: Myanmar
Mobile Banking Initiative of the Year
Myanmar Domestic Trade Finance Bank of the Year Award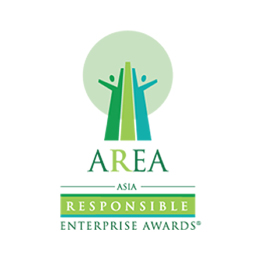 2019 Health Promotion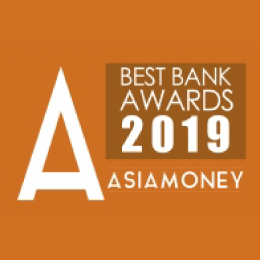 Best Domestic Bank: Myanmar
Best Digital Bank: Myanmar
Best Bank for Corporate Social Responsibility: Myanmar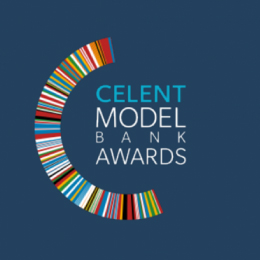 Digital Payments Award (KBZPay):Myanmar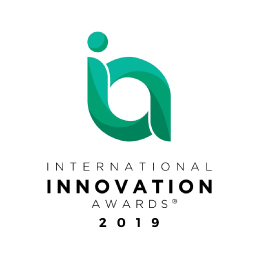 Service and Solution Category for KBZPay: Myanmar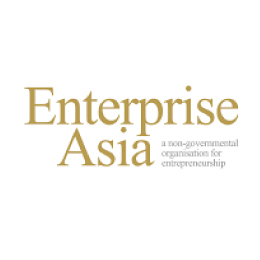 Asia Responsible Enterprise Award (AREA) 2019: Health Promotion Category
International Innovation Awards 2019: Country Award for Myanmar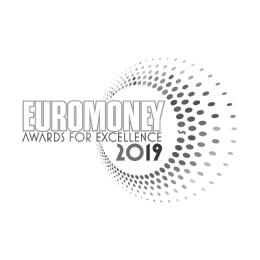 Best Domestic Bank: Myanmar
Best Digital Bank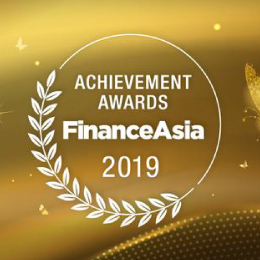 Country Award for Myanmar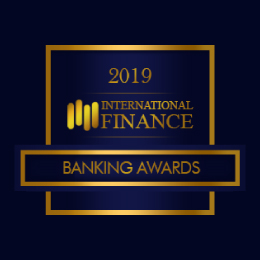 Most Innovative Digital Bank: Myanmar
KBZ Bank Recognitions and Commitments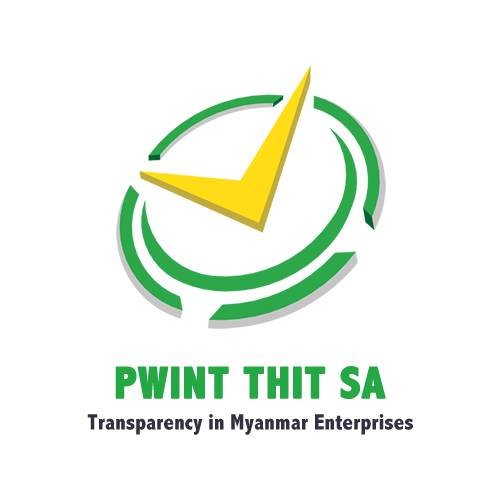 2020 Pwint Thit Sa / Transparency in Myanmar Enterprises (TiME) assessment
7th place (out of 260 companies)
3rd place (out of 29 banks)
Top 2 for Corporate Governance disclosure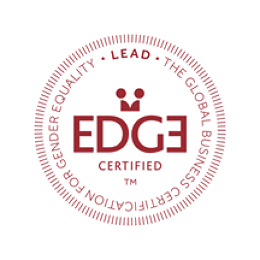 Setting World Class Standards for Gender Equality in the KBZ Bank Workplace