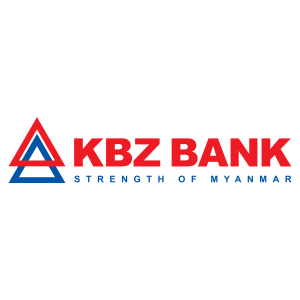 Here is the list of How To Videos for KBZ Bank customers on our services and features.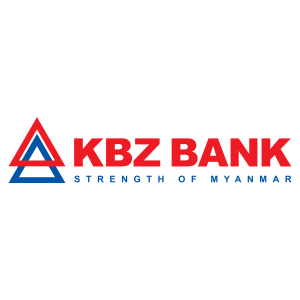 All KBZ branches are closed today. Please visit the nearest ATM for cash withdrawal. For further updates, please visit our website (or) reach out to our call center at No. 8555, 09951018555. Thank you for your understanding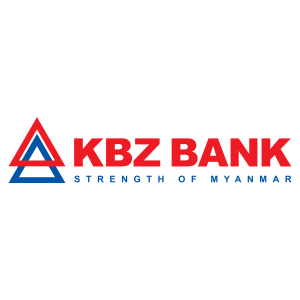 Please be informed that KBZ Bank will continue with our communication in real time on our products and services via KBZ Bank website, email and other official channels.
Customers can check for information on KBZ Bank website www.kbzbank.com/en/, call our Call Center number 09-951018555 or email customer_service@kbzbank.com or visit your nearest branch.
Please be careful not to share your personal information and your KBZ Bank account, KBZ Online Banking (iBanking, mBanking) PIN and OTP SMS code with anyone, and contact Customer Service if you have any inquiries. KBZ employees will never email or call you to ask for your PIN or OTP.
Regards
KBZ Bank