Our Vision
To become the best-managed bank in the world. That is simply what Myanmar needs and deserves.
Our Mission
To improve the quality of life through banking.
Our Core Values
KBZ Bank is guided by a belief and a culture that runs throughout the entire organization: being good to people and doing the right thing. That is why we are driven by our three values – Metta, Thet Ti, Virya – loving kindness, perseverance and courage.
Our History
The name Kanbawza is a traditional name for Shan State, an ethnic minority state of the Republic of the Union of Myanmar. Kanbawza Bank (KBZ Bank) was established on the 1st of July 1994 in Taunggyi, located in the southern part of Shan State. Initially, the bank catered the local population in Taunggyi. In November 1999, our present management acquired the organization and oversaw its development into one of the biggest private commercial banks in Myanmar.
In April 2000, KBZ headquarters was relocated to Yangon, the business capital of Myanmar. At present, KBZ Bank has more than 491 branches across the country with nearly 980 ATMs, and over 190 currency exchange counter.
In November 2011, the Central Bank of Myanmar granted an Authorized Dealer License (ADL) to KBZ Bank as the first step to operate foreign banking business. KBZ Bank will maintain a continuous growth in financial industry along with the development of Myanmar.
Who We Are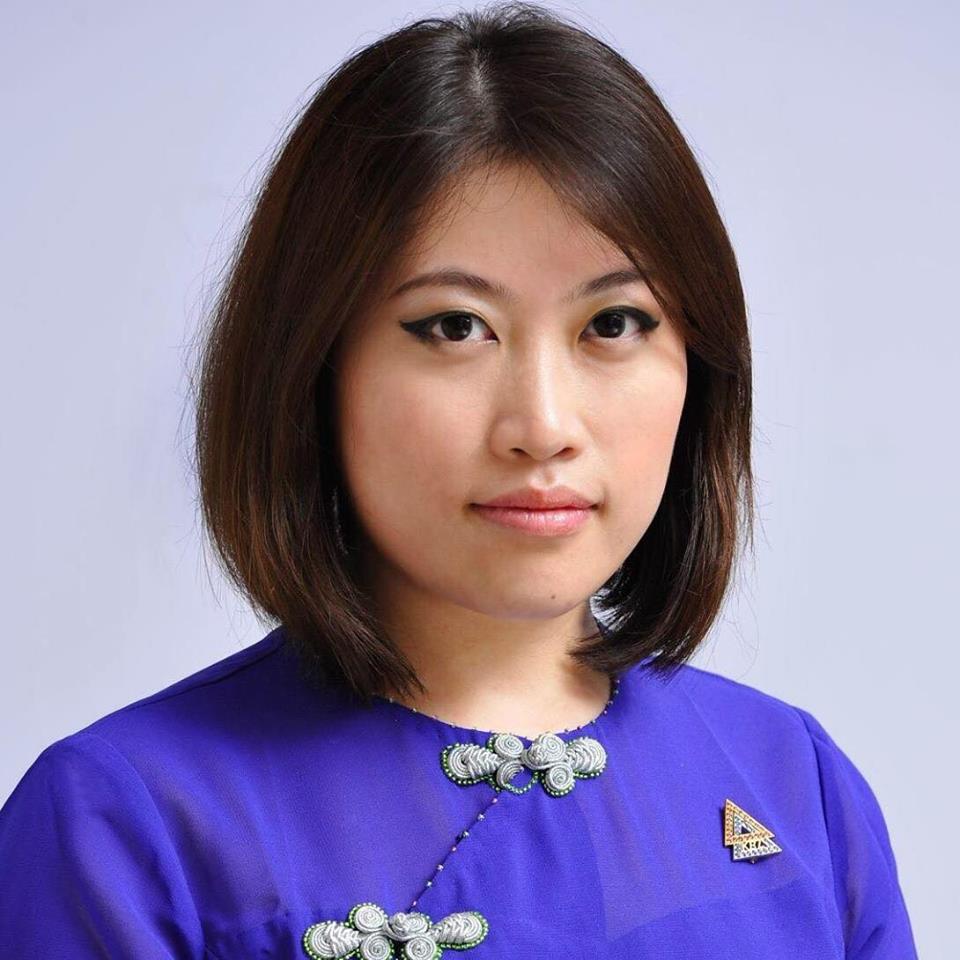 Nang Lang Kham
DCEO
Nang is a Director at KBZ Group of Companies. She graduated from the National University of Singapore with a Bachelor degree in Business Administration. Since joining the Group of Companies as an Executive Director.Nang's main role has been in the aviation and financial businesses of the KBZ Group. Nang is a member of the KBZ Aviation Committee that is responsible for vertical integration within the aviation industry and responsible for communicating with potential partners/investors. She also oversees Air Kanbawza (Air KBZ), Sky Wings Catering and Mai Hsoong Travel As a Director of KBZ Bank, Nang oversees multiple projects under Retail Banking, Multichannel Banking, Card Businesses and its Marketing Department. Nang has been a key player in the establishment of the KBZ Group Office.Her role has been identifying strengths and weaknesses across the group and initiating transformational processes. Nang has a strong passion for philanthropy and corporate social responsibility. She is the Co-Founder and Chairman of the Brighter Future Myanmar Foundation and is personally involved in youth, health and education development and disaster relief projects in Myanmar. She has also introduced a Green Movement programmeat Air KBZ and has implemented initiatives to spread these processes across the Group.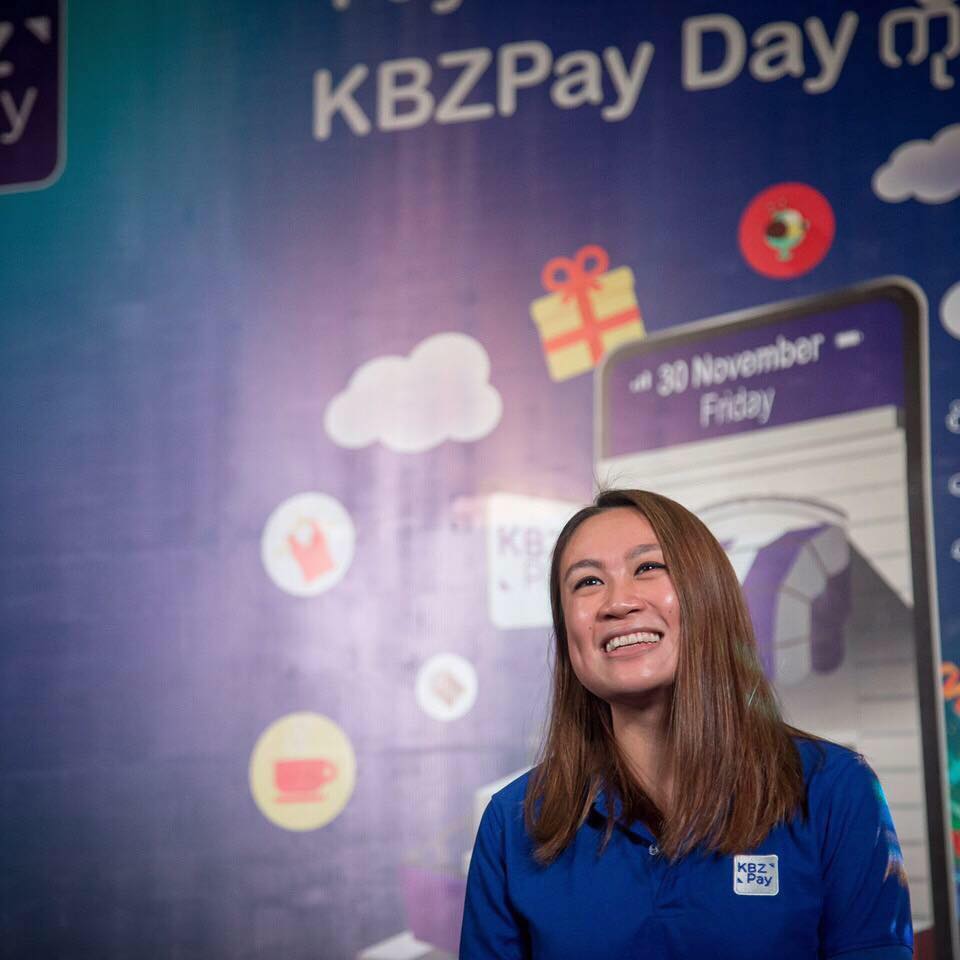 Nang Kham Noung ( Marlene )
DCEO
Marlene is a Director of the KBZ Group of Companies. She holds a BSFS International Economics degree from Georgetown University's Edmund AWalsh School of Foreign Service in Qatar, where she was the recipient of a Qatar Foundation/Hamad Bin Khalifa Student Scholarship for the years 2010-2013. Marlene joined the KBZ Group of Companies as an Executive Director and is responsible for Banking, Insurance, Group investments and Group transformation. Marlene is a passionate believer in financial inclusion efforts for all those in Myanmar and has started a not-for-profit Microfinance institution under the Brighter Future Foundation.
Want to open this account?
Call us now
and speak to one of our advisors
(+95) 1-538075
Apply in Branch
Find your nearest KBZ branch and come and talk to one of our advisors in person